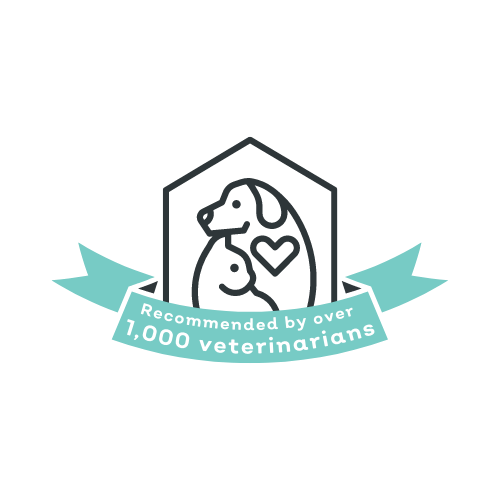 1,000 veterinarians
We work with veterinarians and animal muscle health professionals from around the world and want to help you.
Vet Referral
Refer veterinarians to discover Myos, and when they make their first purchase, both you and your referred colleague will receive a complimentary canister of Myos Vet Strength Canine Muscle Formula (retail price $94.99).

Share the benefits and enjoy the rewards together!
Get Started